The
First and Only
"Clean Team"
Our first and only "Clean Team" will de-mold and de-lint your machines during recurring visits, keeping them pristine and sanitized.

View Machine Availability
Cycle Completion Alerts
Start a Machine
Add Funds
View transaction history
Remote Monitoring for Instant Diagnosis, Repair and Refunds
Our staff is automatically notified about issues in real-time, using continuous online monitoring, so we can preemptively fix the machines before receiving a complaint.
Simple
and Secure
Payments
For convenient and secure purchases, clients can use all major credit and debit cards, as well as Aces Laundry Loyalty Cards, money orders, checks or a mobile app.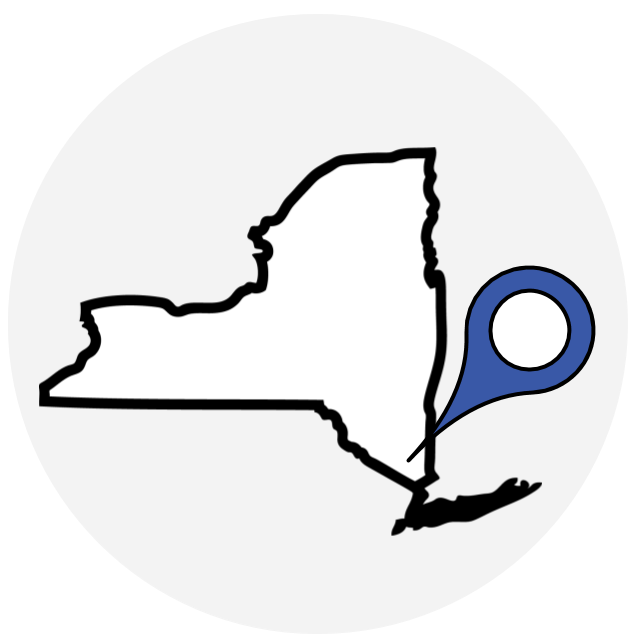 Local and Knowledgeable Customer Support
Our local, human, and responsive support staff is always on call to help.
Fully
Transparent
Finances
We give landlords detailed reports of machine usage and finances, as well as, giving tenants a multitude of tools to monitor transactions, make payments, and load their card.